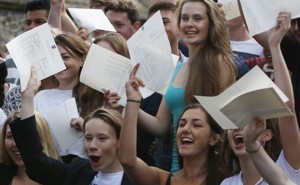 Does England Have the Solution to the Grade-Inflation Problem?
In America, more and more universities are imposing strict grading curves or abolishing grades altogether. The UK takes an entirely different approach, and it's working.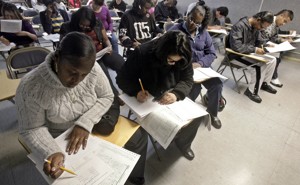 Writing a Student Evaluation Can Be Like Trolling the Internet
How a long-despised university tradition can be a chance to teach civility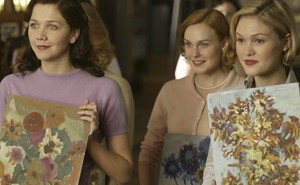 The Real Reason the Humanities Are 'in Crisis'
Women started deserting subjects like history and English decades ago.