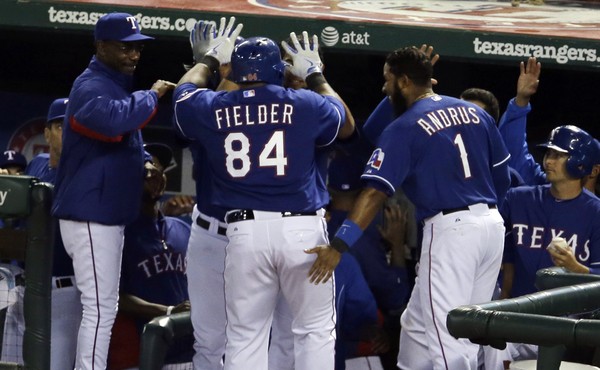 Moneyball 2.0: The New, Team-Oriented Study of Baseball
Instead of focusing on single players' stats, managers are increasingly trying to analyze the dynamics of entire franchises, a shift that is already helping MLB teams win.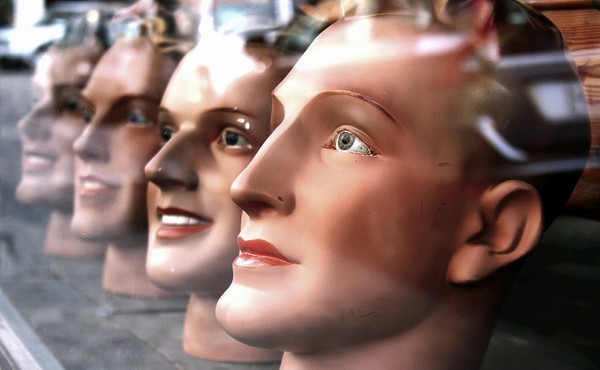 Manly Faces and Aggressive Men
What can you learn from that appealing look of testosterone?
What's Wrong With a 'Mashup of Studio 54 and Haitian Voodoo Music'?
Despite Arcade Fire's deep, sincere relationship with Haiti, Reflektor's marketing campaign trucks in old stereotypes.