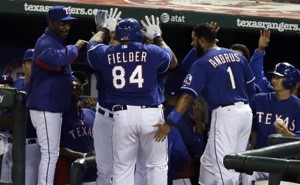 Moneyball 2.0: The New, Team-Oriented Study of Baseball
Instead of focusing on single players' stats, managers are increasingly trying to analyze the dynamics of entire franchises, a shift that is already helping MLB teams win.
Manly Faces and Aggressive Men
What can you learn from that appealing look of testosterone?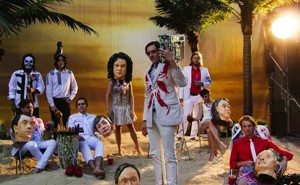 Arcade Fire Exploited Haiti, and Almost No One Noticed
The band has a deep, sincere relationship with the Caribbean nation. But even so, Reflektor's marketing campaign has perpetuated stereotypes.