Mothers Are Teaching Their Daughters Bad Lessons About Beauty
Women who denigrate their own looks unwittingly pass negative attitudes on to the next generation of girls.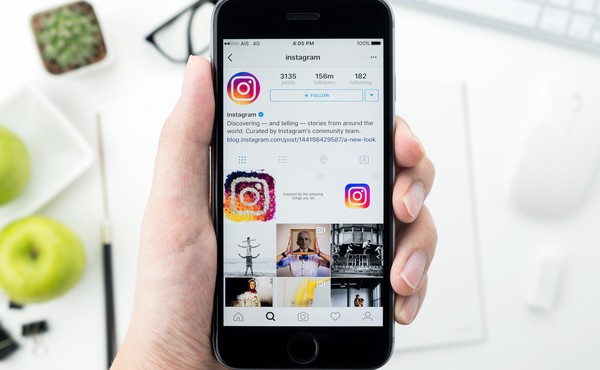 Why Are More Women Than Men on Instagram?
Mothers' historical responsibility for taking family photos could be one explanation.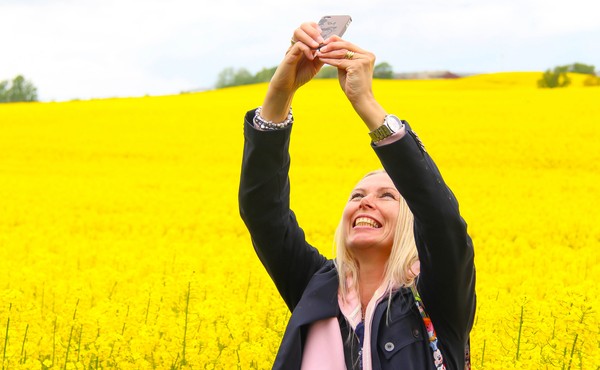 The #LuckyGirl's Lie
On social media, admitting effort is taboo.