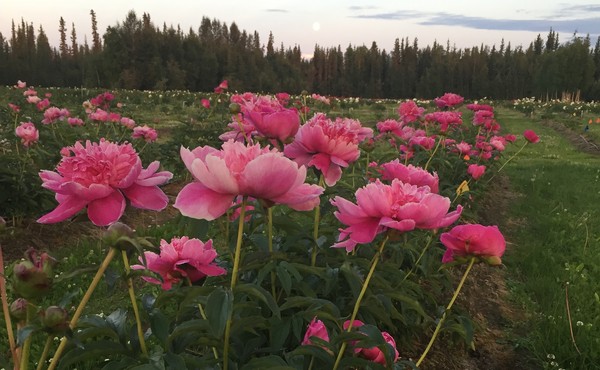 Global Warming Is Threatening Alaska's Prized Wedding Flower
Business is booming for the state's peony growers. Will climate change ruin things?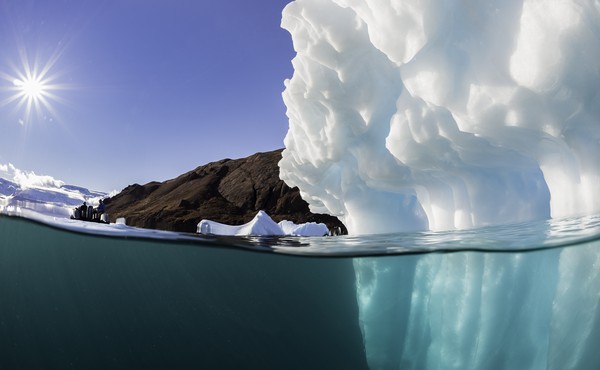 The Race to Safeguard the Arctic's Natural Heritage
Scientists are trying to protect seven marine areas before climate change worsens.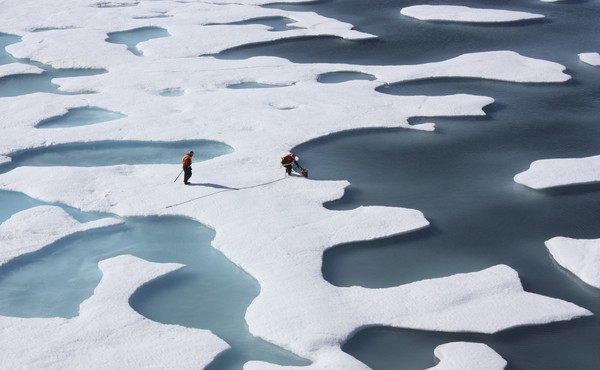 Sea Ice Retreat Could Lead to Rapid Overfishing in the Arctic
A consortium of countries are meeting in Iceland, where they hope to strike a deal that protects the newly accessible ecosystem.