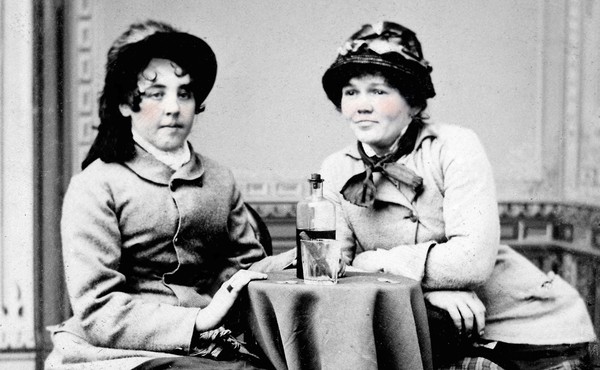 Teaching Sobriety With 'The Bottle'
Before and after Prohibition, temperance organizations turned the whiskey or beer vessel into a personification of American moral failure.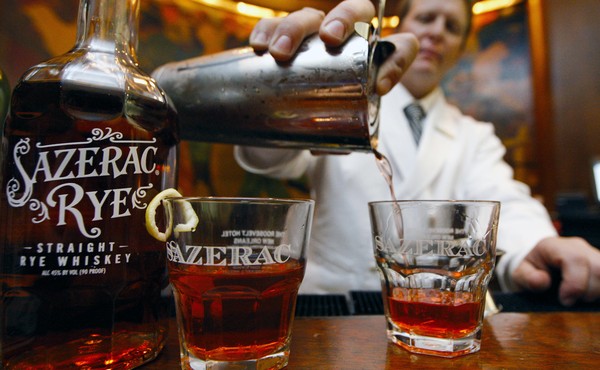 How New Orleans's Favorite Mardi Gras Cocktail Was Saved From Extinction
No one knows why Ojen became so popular in the city, but it has long been the party liqueur of choice. An Object Lesson.