The Economy Benefits When Immigrants Become Citizens
A report finds that with more naturalizations, federal, state, and city tax revenues could rise by $2 billion.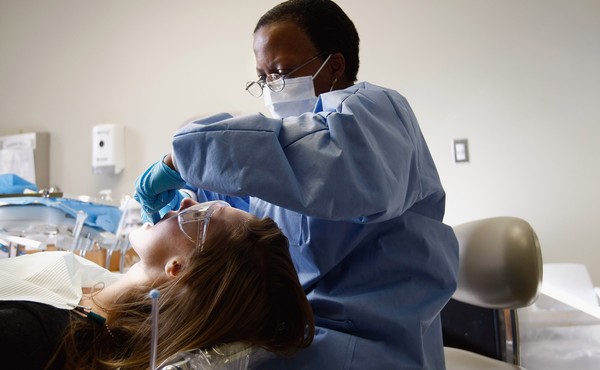 Why Your Next Dentist Will Probably Be a Woman
More women — attracted to the flexibility and relationships to patients — are joining the ranks of the profession.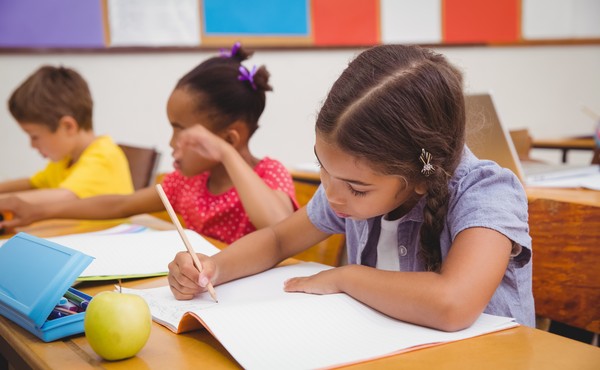 Pipeline to Prison Crammed With Girls of Color
Among the 14,000 girls currently in the system, girls of color are disproportionately represented. "Part of the issue is the disregard of girls at the intersection of race and poverty."