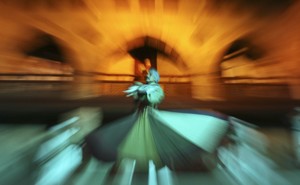 The Dangerous Myths About Sufi Muslims
Detractors and admirers alike embrace the same misunderstandings.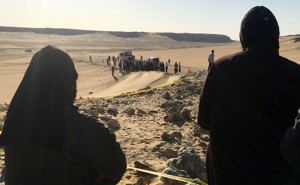 Why Do Coptic Christians Keep Getting Attacked?
Egypt's preexisting climate of pro-Islamist sectarianism is an important, and sometimes overlooked, reason.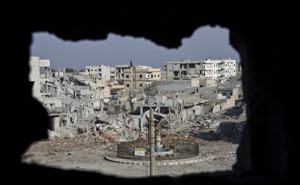 Why ISIS Cannot Be Negotiated With
Jonathan Powell argues that talking to terrorists has brought peace in the past. But the Islamic State really is different.
The Arab Spring Ain't Over
Sure, the democratic revolution has stumbled. But there are also amazing signs of progress.