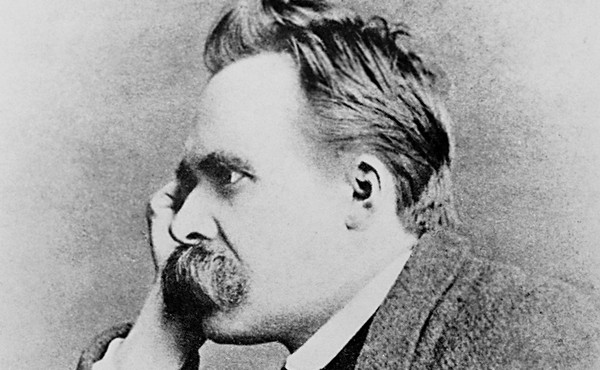 The Mailed Fist and Its Prophet
H. L. Mencken, a prominent German American journalist with reactionary racial views, was a frank admirer of Friedrich Nietzsche. Here he explained how Nietzsche heaped scorn upon Germans before they adopted him as a spokesman for their collective soul.
Ludendorff
"In brief, one hears of Ludendorff, Ludendorff, whenever German officers utter more than twenty words about the war; his portrait hangs in every mess room; he is the god of every young lieutenant; his favorable notice is worth more to a division or corps commander than the ordre pour le mérite; he is, as it were, the esoteric Ulysses of the war"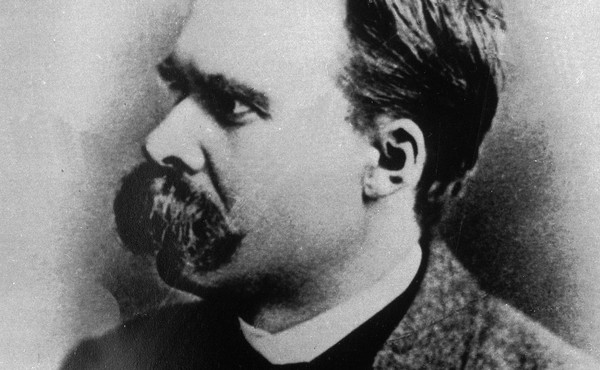 The Mailed Fist and Its Prophet
"The philosophy of Nietzsche gave coherence and significance to the new German spirit, and the new Germany gave a royal setting and splendor to Nietzsche."
Newspaper Morals
"I know of no subject, save perhaps baseball, on which the average American newspaper, even in the larger cities, discourses with unfailing sense and understanding"