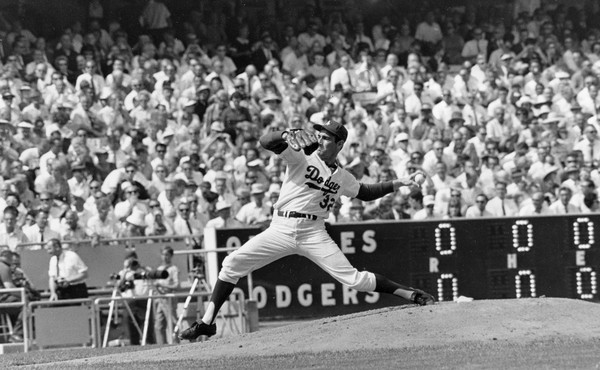 The Incomparable Career of Sandy Koufax
Fifty years ago, the legendary Dodgers pitcher played his final game, marking the end of one of the greatest turnarounds in sports history.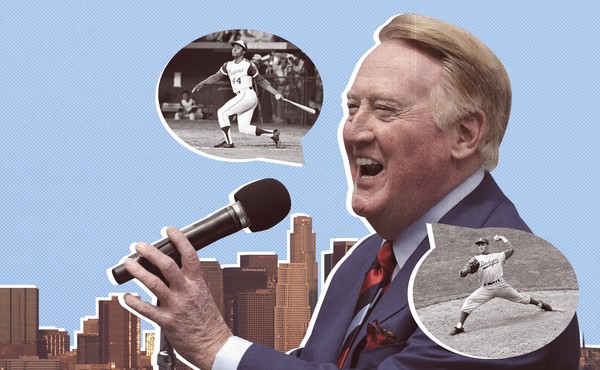 The Rare Vin Scully
At 88, the legendary baseball announcer is marking his 67th and final season with the Los Angeles Dodgers. His contribution to the sport is harder to quantify.