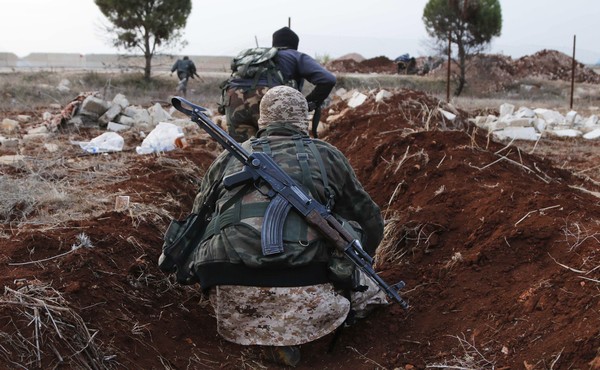 It's Time to Stop Talking About Terrorists as If They're Diabolical Geniuses
Even if Ibrahim al-Asiri is really dead, what does it mean for al-Qaeda and the threat it poses to America?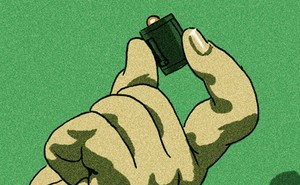 Did an 8-Year-Old Spy for America?
When U.S. allies in Yemen needed help targeting an alleged al-Qaeda operative for an American drone strike, evidence suggests they turned to one of the people closest to him.