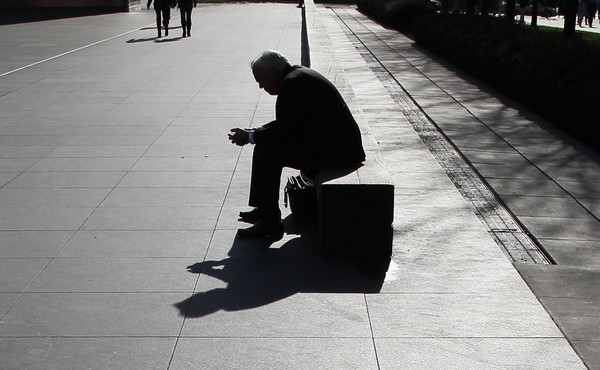 Can Three Numbers Stem the Tide of American Suicides?
A simple phone-line change is poised to put millions more people in touch with sympathetic strangers.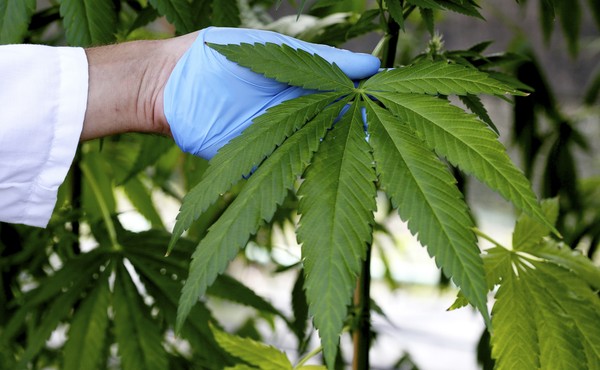 A New Test of Pot's Potential to Replace Painkillers
After two years of bureaucratic hurdles, the first study to directly compare cannabis with an opioid drug is about to begin.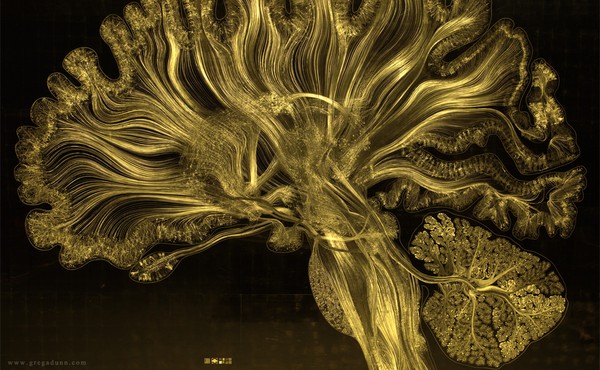 The Many Ways to Map the Brain
It takes both science and art to make sense of the organ's complexities.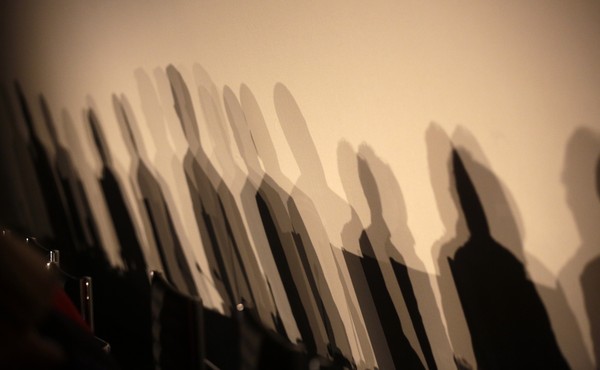 Why Won't Americans Let Bygones Be Bygones Online?
The country has long prided itself as a land of reinvention, but not if it means abandoning the right to know what the neighbors are up to.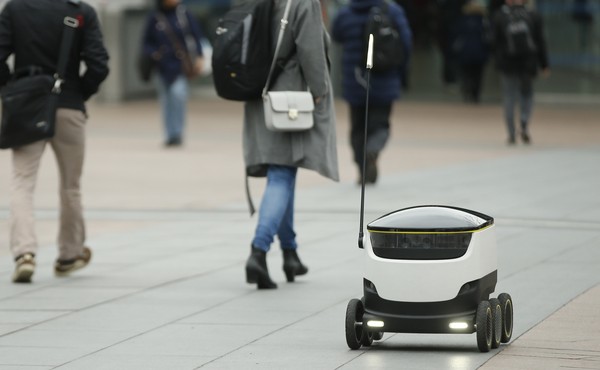 A Brief History of Robot Law
A new paper looks at how courts have handled a few notable conflicts between man and machine.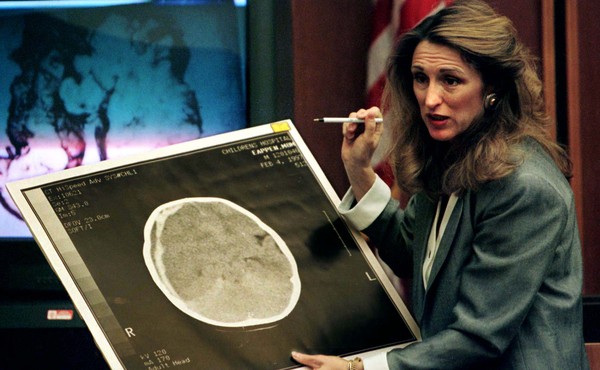 The Brain Gets Its Day in Court
A new study found that the number of judicial opinions referencing neuroscience as evidence more than doubled between 2005 and 2012.