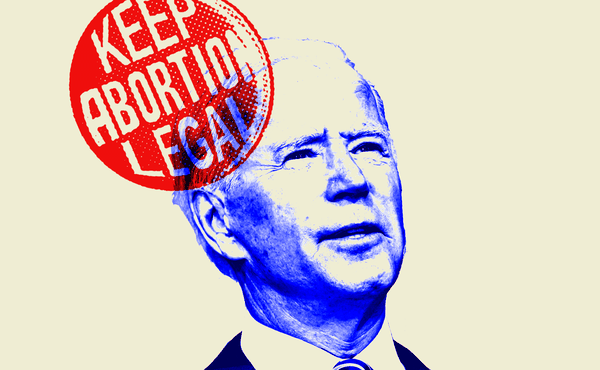 Biden Could Expand Abortion Access, Even Without the Senate
The path lies not in legislation but through the deregulation of mifepristone—the only drug the FDA has approved to safely and effectively terminate an early pregnancy.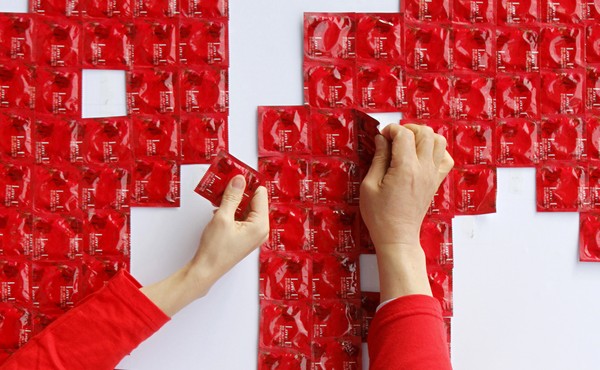 The Unintended Consequences of the Contraceptive Mandate
Its exclusion of men perpetuates harmful stereotypes. The most obvious one is that birth control is a woman's responsibility.