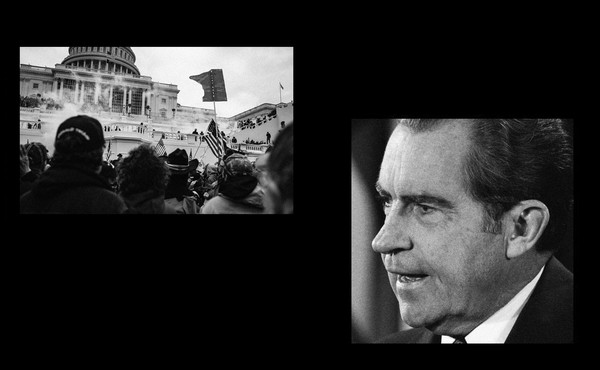 January 6 Is a Dangerous Shorthand
Just as Watergate was not only about the Watergate break-in, January 6 shouldn't come to stand only for the events of that date.
Don't Be Scared of Prosecuting Trump
Republicans are arguing that going after him will do irreversible damage to American democracy. Don't believe them.