The Glory of Feeling Fine
People seem cursed to take being well for granted. Can we change?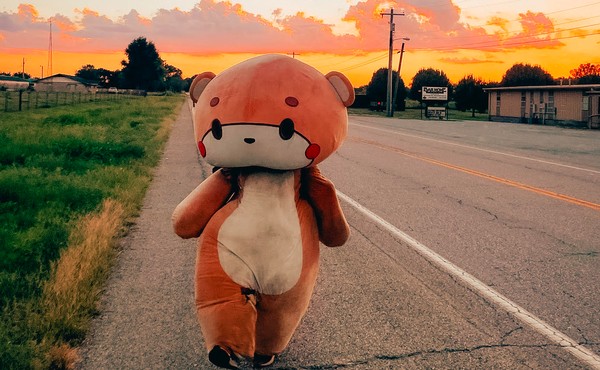 In Praise of Pointless Goals
These achievements aren't about productive self-improvement. They're designed to make the pursuit of joy a deliberate practice.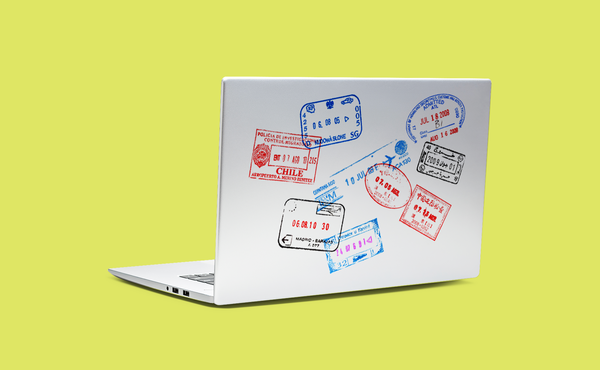 'Workcations' Aren't an Escape. They're Practice.
Think of them as an opportunity to break bad work-life-balance habits.