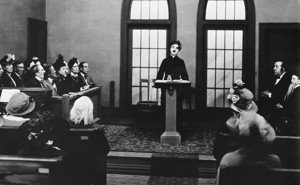 A Landslide of Classic Art Is About to Enter the Public Domain
For the first time in two decades, a huge number of books, films, and other works will escape U.S. copyright law.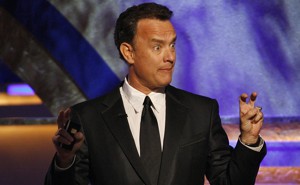 Has the Internet Killed Curly Quotes?
Web publications tend to favor straight quotation marks, a pragmatic approach to typography that old-school stylists can't stand.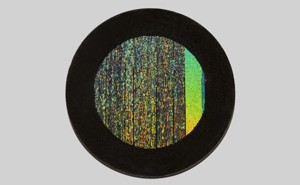 Archiving a Website for Ten Thousand Years
After shutting down, an online community plans to preserve its data on a micro-etched metal plate.