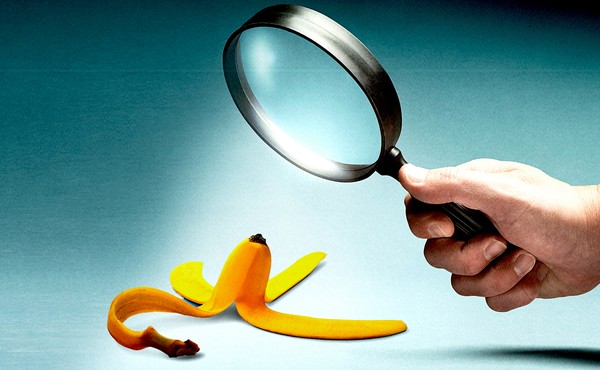 Why the Supreme Court's Leak Investigation Failed
The inquiry revealed once again the need for real oversight of the judicial branch.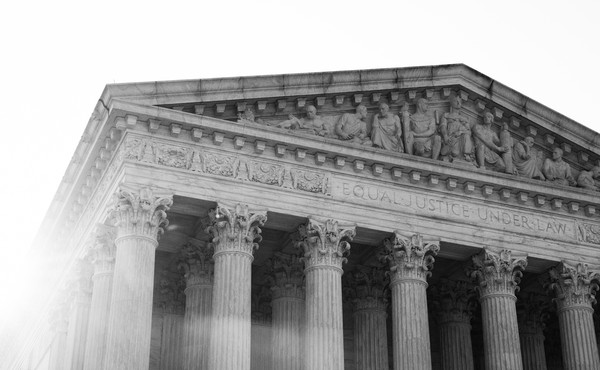 The Supreme Court Needs Real Oversight
Without an effective system in place, problems like leaks and conflicts will not be adequately addressed, and public confidence in the Court will continue to plummet.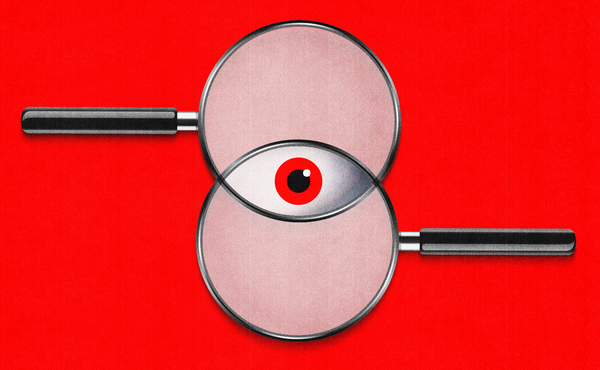 The Most Important Public Servants You've Never Heard Of
We need to ensure that inspectors general can do an effective job of keeping other government officials honest.