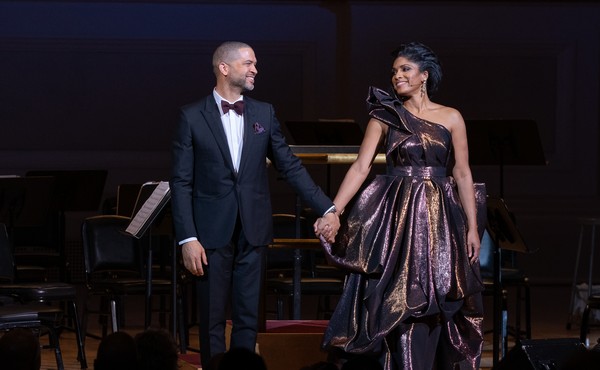 How Art Can Double as Historical Corrective
Two recent projects, a jazz concert about the Great Migration and a book about "wayward" young women, ambitiously recontextualize black life and art in early-20th-century America.
Why Is a Music Genre Called 'Americana' So Overwhelmingly White and Male?
The genre seeks to represent and celebrate a national identity, but in the process, it erases the history and diversity of its influences.