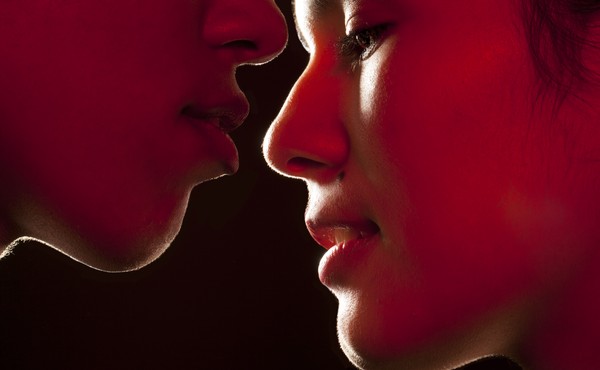 I Took the Risk of Dating During the Pandemic. It Paid Off.
If I were a perfect social-distancer, I would have stayed home. But I wouldn't have Sam.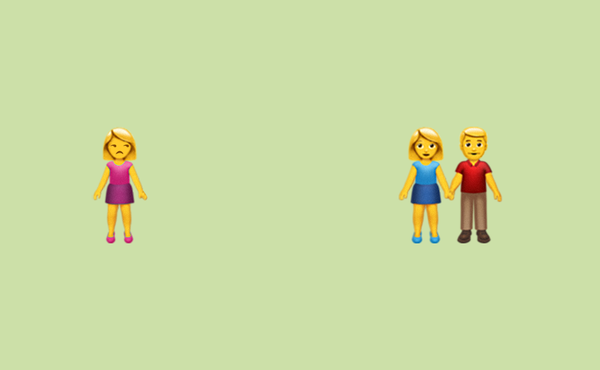 Singles and Couples Are More Divided Than Ever
In quarantine, I'm living my peak singlehood while romantic cohabitators have ascended into the most heightened form of coupledom—and it's causing tension.