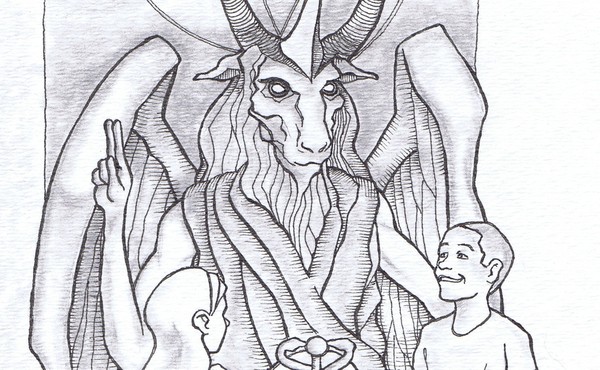 Who Are the 'Satanists' Designing an Idol for the Oklahoma Capitol?
A New York-based group has plans to erect a giant demonic statue next to the Ten Commandments on the statehouse lawn. But the devil is in the details.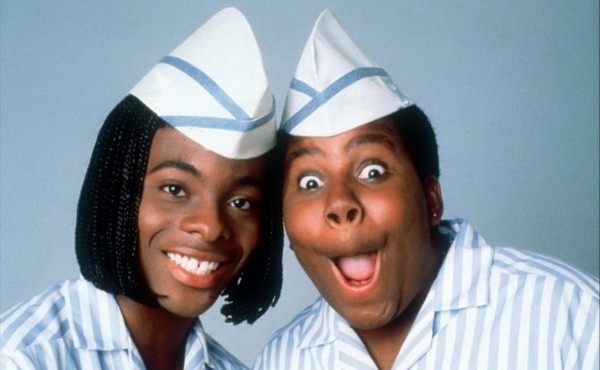 Whatever Happened to Kel From Kenan & Kel—as Explained by Kel
Former teen comedy star Kel Mitchell talks about what he's been up to since his Nickelodeon years.