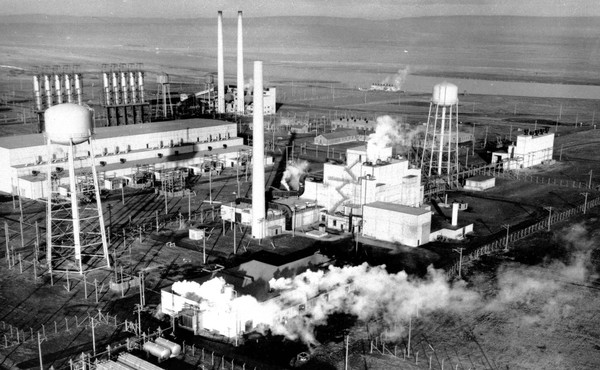 The Control of Energy
One pound of uranium carries more releasable energy than 1500 tons of coal, and the solar energy that reaches the earth in a single day is equivalent to that released by two million Hiroshima A-bombs. Better control of these and other forms of energy is basic to man's progress.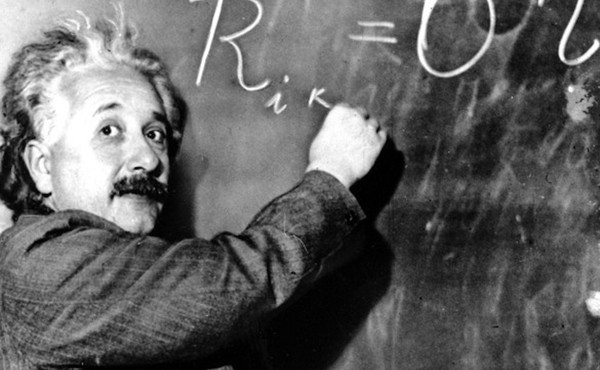 Albert Einstein: Appraisal of an Intellect
"The passing of Einstein gives us a chance to stop and think how it felt to have been alive while one of the authentic great minds of all history was doing its work"