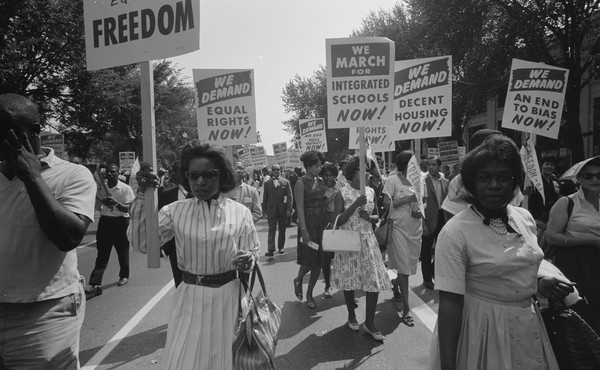 What Betsy DeVos Didn't Say About School Choice
Charter schools have fueled school resegregation in urban America.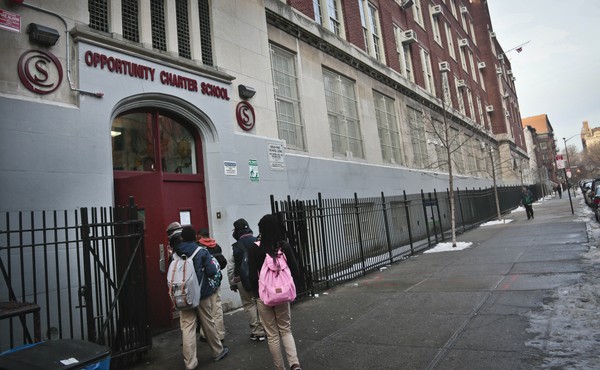 Where Charter-School Suspensions Are Concentrated
Many cities are rethinking how they discipline students, but old practices remain in some neighborhoods.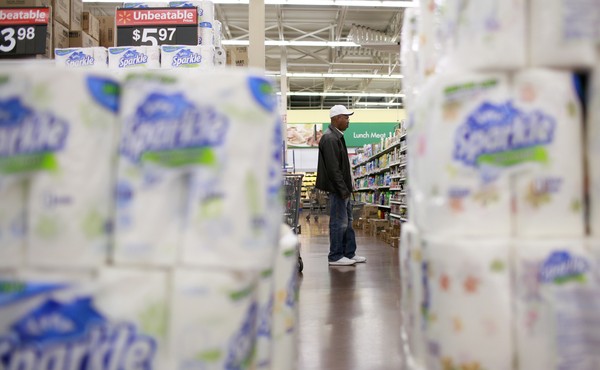 Does Walmart Understaff Its Stores in Minority Communities?
A Columbia University sociologist found that customers' complaints on Yelp had a lot to do with their area's demographics.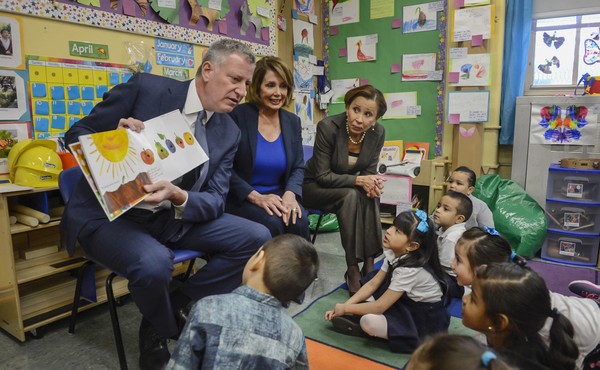 Why Kindergarteners Might Still Be Suspended in New York City
Mayor de Blasio's proposed "ban" on the disciplinary measure may not be a ban at all.