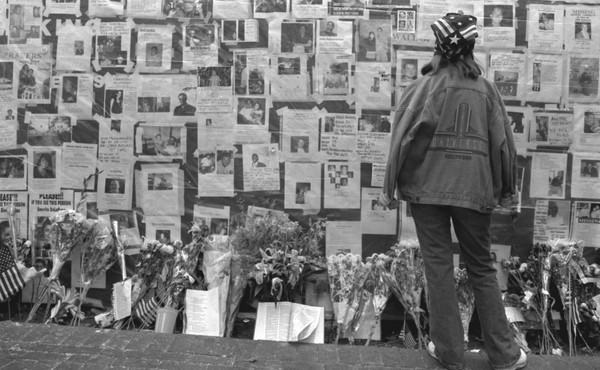 The Grief Americans No Longer Share
As the anniversary of the 9/11 attacks arrives, a splintered nation lacks the collective resolve it once showed.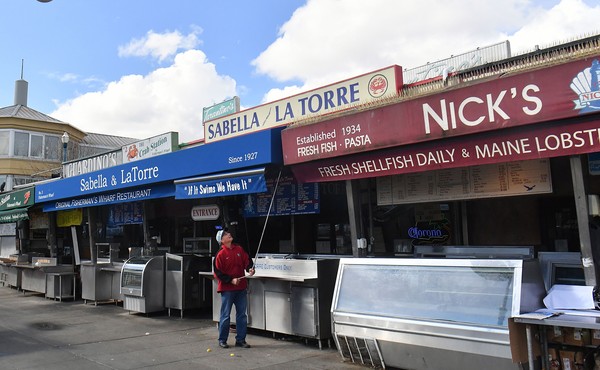 What Americans Are Doing Now Is Beautiful
The public's response to the coronavirus will stand as a remarkable moment of national mobilization.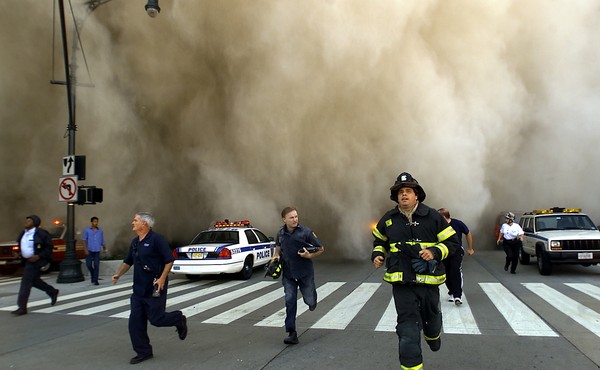 On 9/11, Luck Meant Everything
When the terrorist attacks happened, trivial decisions spared people's lives—or sealed their fate.