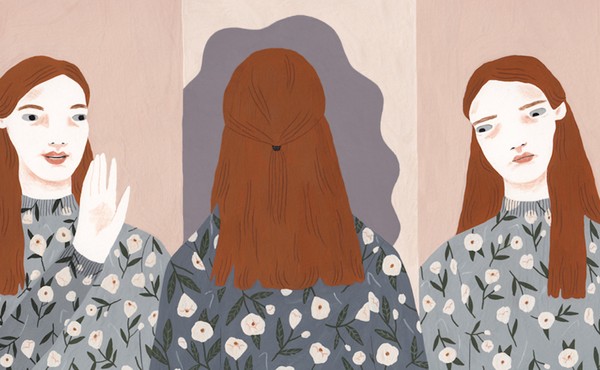 The Struggles of Women Who Mask Their Autism
By "camouflaging" their condition, many women on the spectrum learn to fit in—and risk psychological harm.
From Iron Age to Our Age
The Mediterranean island of Elba has been gratifying visitors since prehistory.
The Clinical-Trials Bottleneck
Randomized clinical trials are the most conclusive way to test new treatments for cancer, but these trials are often resisted by patients, by doctors, and by insurers reluctant to pay for unproven therapies
A Mecca for Modernists
The Netherlands is studded with twentieth-century architectural marvels
Can the Government Prevent Divorce?
Researchers say that they can—and some states feel they should—reduce the likelihood of divorce by altering the course of bad marriages in the making