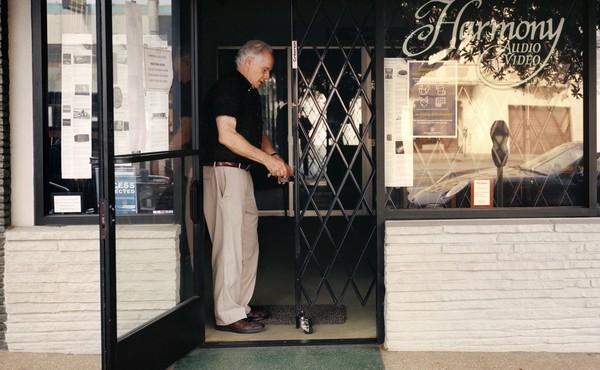 What My Dad Gave His Shop
"I'm more than just my store," my father told me. And yet, for nearly his entire adult life, all of his decisions had argued the opposite.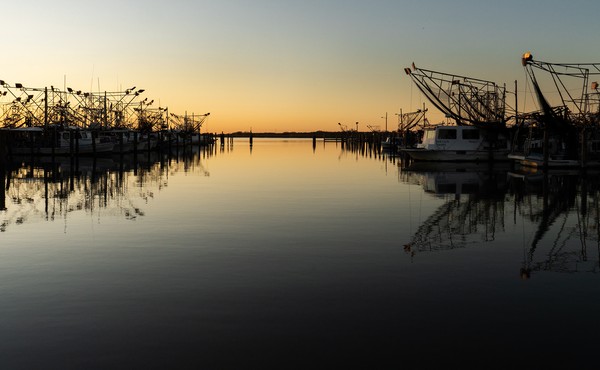 The Lawyer Whose Clients Didn't Exist
A well-known attorney helped land a $2 billion settlement for Gulf Coast seafood-industry workers. But who was he really representing?