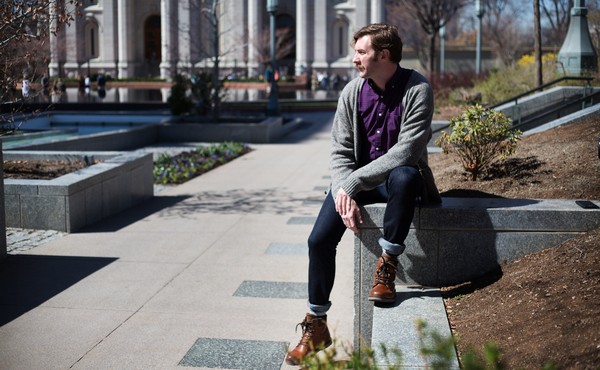 Choosing Love or the Mormon Church
Young, LGBT Latter-day Saints can't live the ideal life of marriage and family described in their religion. But deciding to leave isn't straightforward.
The Day We Lost Tilo
FRANCES JOHNSON, a native of California, lived in Japan both before and after the Second World War. She holds an M.A. from the University of California, where she majored in Far Eastern History, and her knowledge of and affection for the Japanese were gained at first hand. "I am currently living in California,"she writes, "after a roving past which included among other stays a year in India, another in the Fiji Islands, and five years in Occupied Germany. This is Miss Johnson's first appearance in the Atlantic.