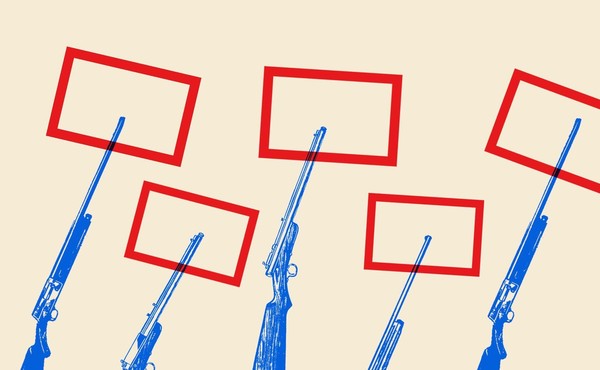 The Great Irony of America's Armed Anti-Lockdown Protesters
They say they are demonstrating against tyranny, but they are in fact enjoying an extreme—and dangerous—sort of liberty.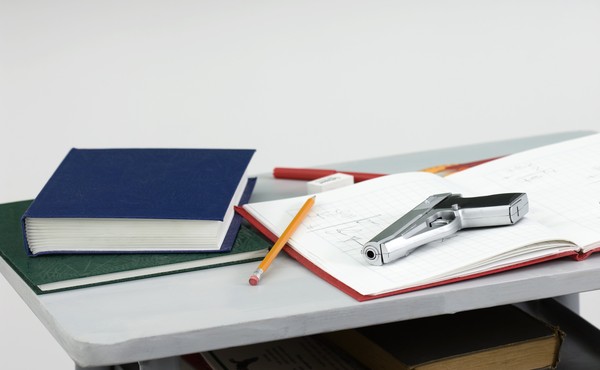 How Guns Could Censor College Classrooms
Campus-carry laws, like the one going into effect in Texas, pose a profound threat to free speech.
How Gun Rights Harm the Rule of Law
Second Amendment activists are redefining the public sphere, and with it, American democracy.