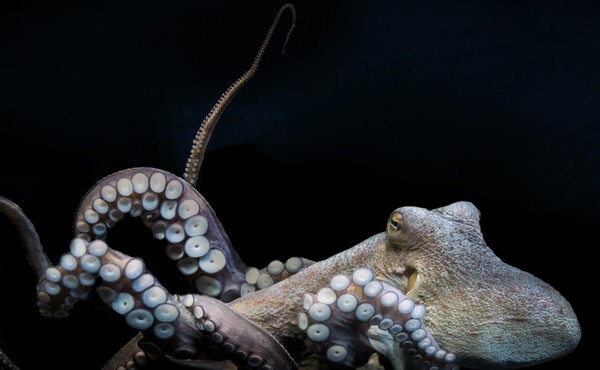 A Human Can Befriend an Octopus. Can an Octopus Befriend a Human?
We still know very little about what goes on inside the mind of one of the ocean's smartest creatures.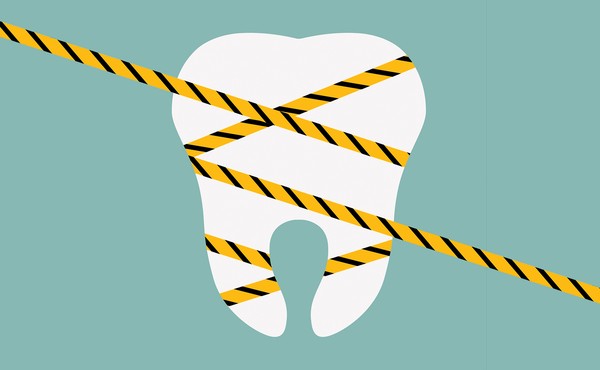 The Truth About Dentistry
It's much less scientific—and more prone to gratuitous procedures—than you may think.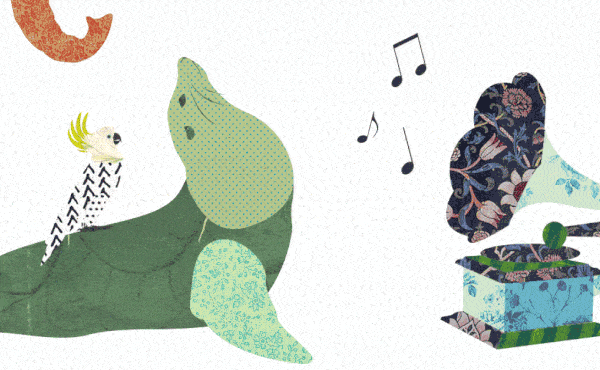 How Dancing Animals Help Solve an Evolutionary Puzzle
Neuroscientists are studying elephants, parrots, and sea lions to better understand the origins of rhythm.