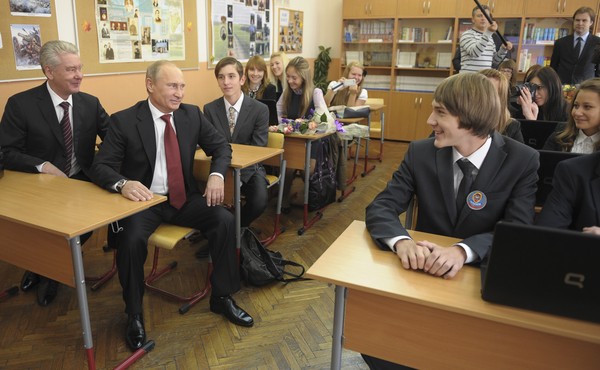 How Russian Schools Are Teaching the Annexation of Crimea
The new curriculum, sponsored by Putin's party, aims to rouse patriotism among young people.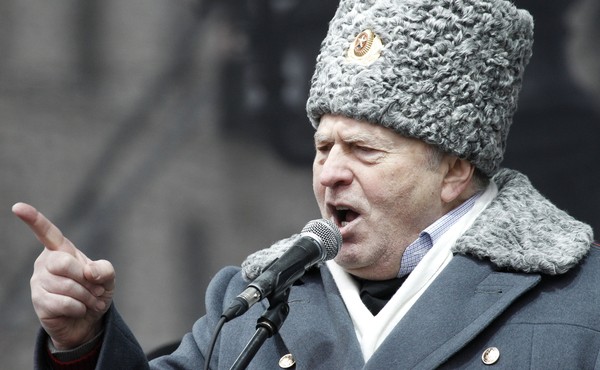 Russian Lawmaker Wants to Abolish the Letter 'ы'
Vladimir Zhirinovsky says the "nasty Asiatic" vowel is hurting Russia's image in Europe.
The Funniest Reactions to Putin's Divorce Announcement
Vlad and Lyudmilla are calling it quits.