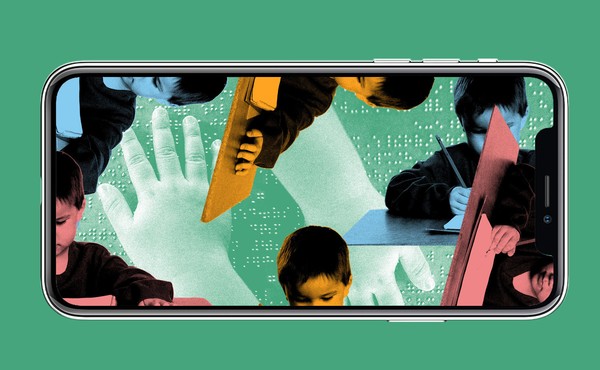 The Pandemic Is a Crisis for Students With Special Needs
Some students rely on schools for the personal, hands-on attention of specialists. What do they do now?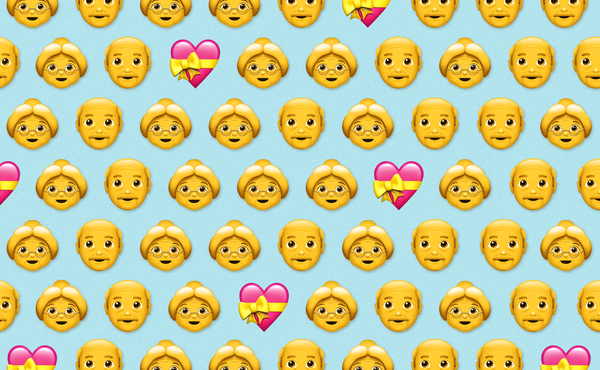 What It's Like to Date After Middle Age
Newly single older people are finding a dating landscape vastly different from the one they knew in their 20s and 30s.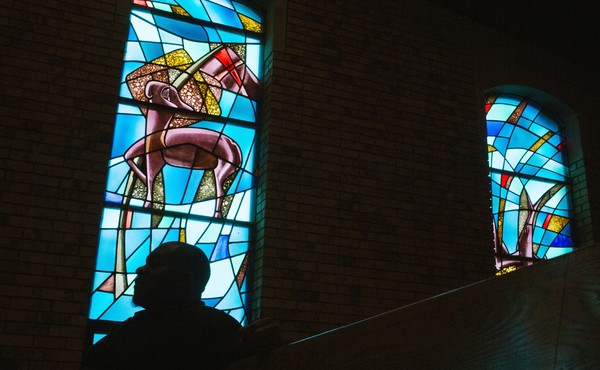 They Tried to Start a Church Without God. For a While, It Worked.
Secular organizers started their own congregations. But to succeed, they need to do a better job of imitating religion.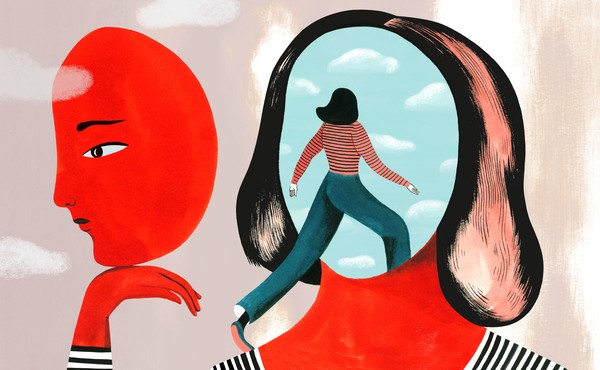 What It's Like to Visit an Existential Therapist
It's not meant to be comforting, but somehow it is.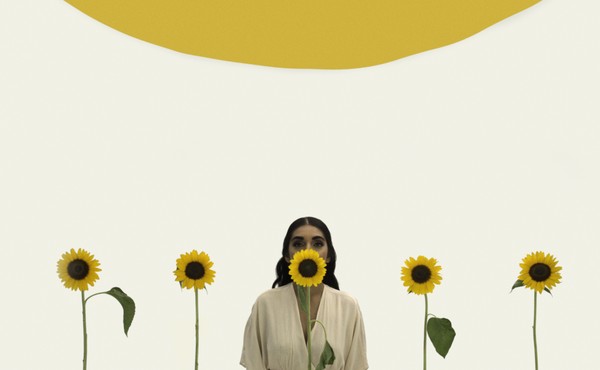 How Instagram Saved Poetry
Social media is turning an art form into an industry.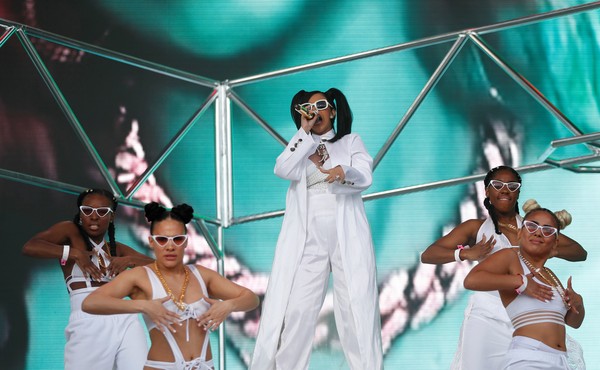 How the Song of the Summer Is Changing
2018's race for the song of the summer makes clear just how profoundly the center of popular music has shifted.