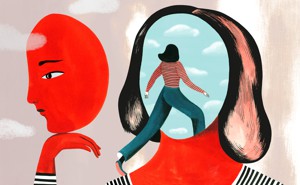 What It's Like to Visit an Existential Therapist
It's not meant to be comforting, but somehow it is.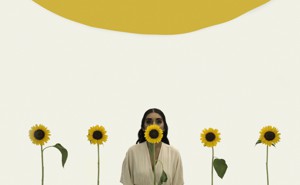 How Instagram Saved Poetry
Social media is turning an art form into an industry.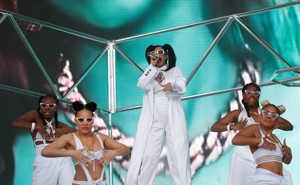 How the Song of the Summer Is Changing
2018's race for the song of the summer makes clear just how profoundly the center of popular music has shifted.