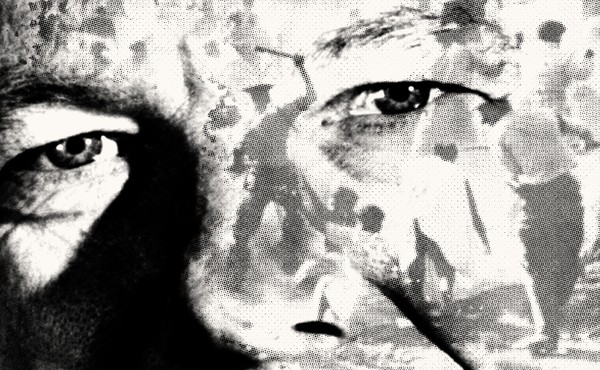 When Racial Progress Comes for White Liberals
Many Afrikaners welcomed the end of apartheid, but 30 years on, they've found Black-majority rule in South Africa hard to live with.
At the World Cup, Searching for the 'Real' South Africa
Everyone from the BBC to chef Jamie Oliver is looking for "authentic" stories from this year's tournament. But do they really exist?