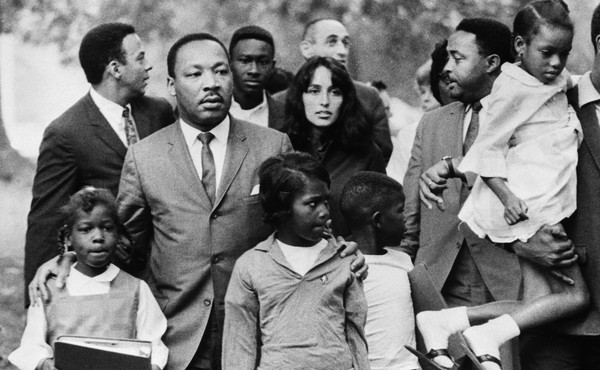 King Wanted More Than Just Desegregation
The civil-rights activist's vision for education was far grander than integration alone. How disappointed he would be.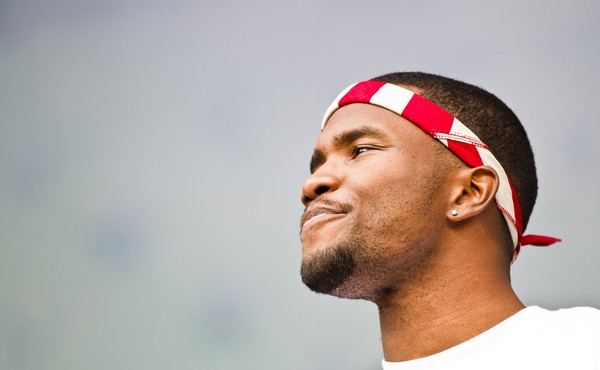 Frank Ocean, Harper Lee, and the Reclusive Artist
After To Kill a Mockingbird, readers didn't demand more from its author. For fans of the musician behind Channel Orange, it's a different story.