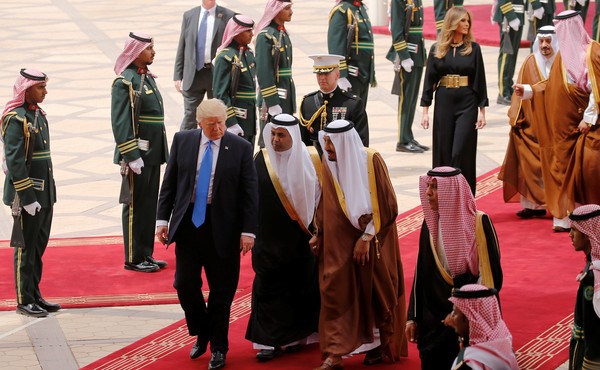 The Dangers of Arming Autocrats
Weapons sales to Saudi Arabia may be aimed at restoring balance to the Gulf. But they come at a steep price.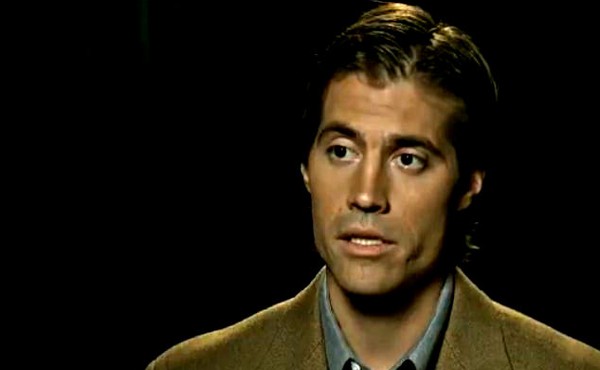 Corresponding With James Foley
The late journalist's goal was simple: making it.
'This Is Just the Beginning': A Bloody Night With Egypt's Protesters
Amidst bullets and flames, opposition activists clash with regime supporters over President Morsi's power grab.