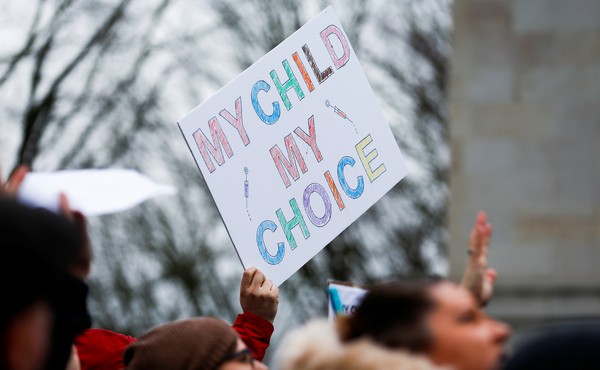 Are Anti-vaxxers Conscientious Objectors?
When it comes to public health, there's a duty to make moral decisions communally.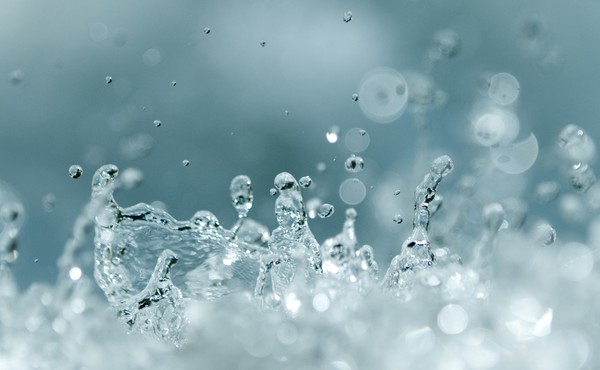 The Illusion of 'Natural'
Misunderstandings of purity fuel fears of toxins and vaccines, but the lines between humans, technology, and the environment are far blurrier than those who avoid the artificial realize.