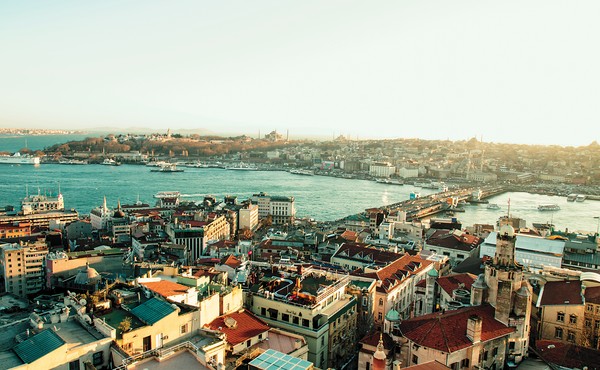 Pistachio Politics
Discovering a new angle on Turkey's identity crisis through baklava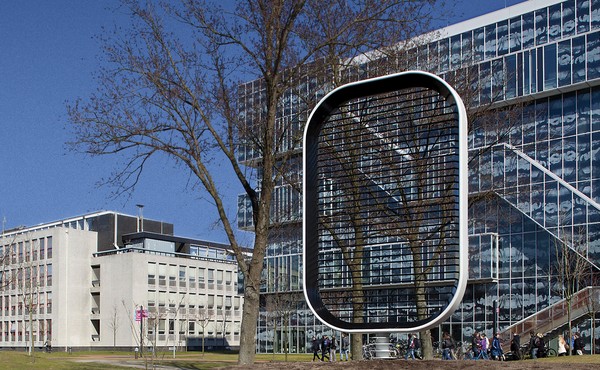 Building a Better Windmill
What if turbines weren't so awful to be around?
The Predictably Unpredictable Resurrection of David Bowie
'The Next Day' makes for a fascinating, expectations-defying comeback.
Is Beck's Sheet-Music 'Album' a Cop-Out, Radical Art, or Both?
Sit down with it, and 'Song Reader' will command your attention more fully than any recorded music could.
Inside the Quest to Put the World's Libraries Online
The Digital Public Library of America wants to make millions of books, records, and images available to any American with an Internet connection. Can it succeed where others have failed?
Having It All: Anne-Marie Slaughter Responds to Readers
The author of this month's controversial cover story says the public reaction to her piece has changed how she thinks about work-life balance.
Mario Batali: 'I Can Teach a Chimp How to Make Linguini and Clams'
But chimps will never dream about linguini and clams. That is to say: Truly great chefs need more than knife skills and talent.
When a Museum's Exterior Becomes a Canvas for Video Art
Doug Aitken's 'Song 1' transforms the Hirshhorn building into a sonic and visual installation.
Where the Birds Are: Remapping for a Warmer Future
As feathered flocks move further and further north, the National Audubon Society is using data from nature enthusiasts to predict where they'll find new homes.
Homefries U: Joy the Baker's Unconventional Food Convention
Joy Wilson has found a way to take the relationships she develops with readers of her popular food blog off of the computer screen
David Lynch Doesn't Need You to Like His Album 'Crazy Clown Time'
The 'Twin Peaks' director's first full-length album is bizarre as his filmography
The Big Year: 1 Man's Race to Spot More Than 745 Birds in 1 Year
Since January 1, John Vanderpoel has spotted more than 700 species of birds by searching from dawn until dusk -- but he's not done yet
Is the Death of Borders Really Good for Independent Bookstores?
Some thought the superstore's collapse would bring better tidings for smaller shops. But what's really happened since the chain filed for bankruptcy?