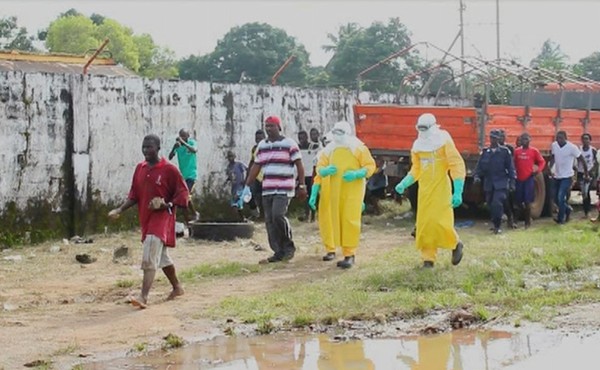 Going Back to Liberia
While many Liberians are attempting to flee their Ebola-stricken home country, one—a doctor currently training in the U.S.—is preparing to head straight back into the outbreak's Ground Zero.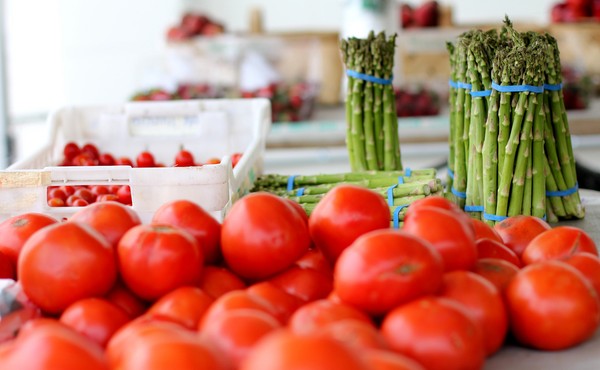 Access to Good Food as Preventive Medicine
According to a new study, nearly one in three U.S. adults with a chronic disease has problems paying for food, medicine, or both. That doesn't have to be the case.
Florida: A Bellwether For Medicaid Expansion
Governor Rick Scott is one of a handful of national Republicans threatening not to expand Medicaid eligibility under President Obama's health law. How the dance with Washington could play out