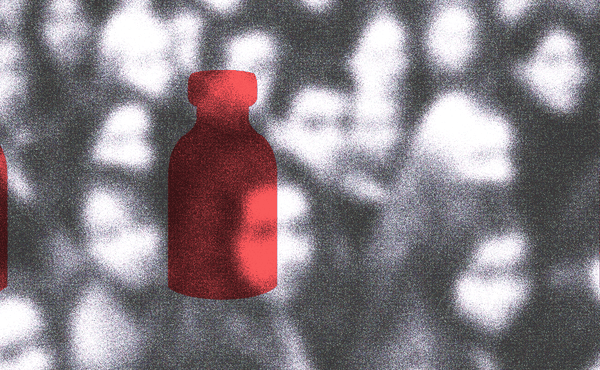 We Need to Know Who Is Getting Vaccinated
The federal government must release demographic data about vaccine recipients.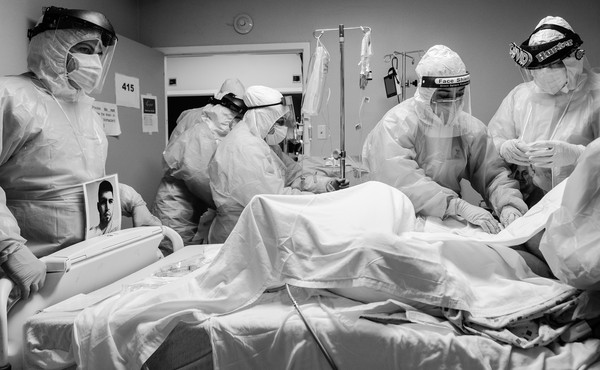 The Worst Day of the Pandemic Since May
COVID-19 hospitalizations are now at an all-time high.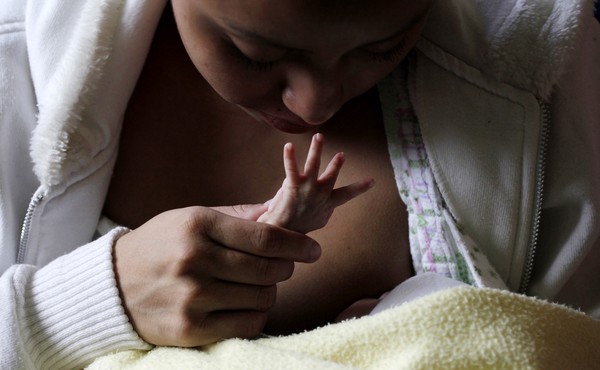 The Reluctantly Quantified Parent
Baby-tracking tools can help make sense of the chaos of sleepless nights with a newborn.