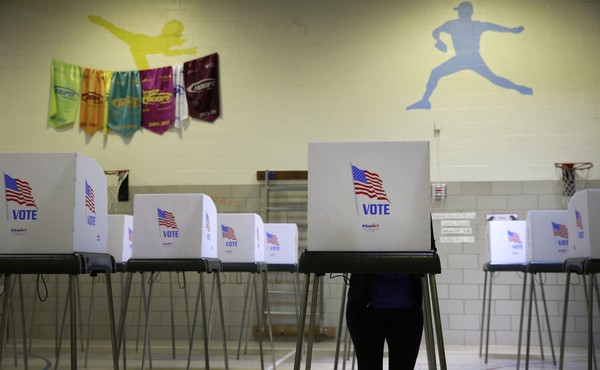 Education's Key Place in Down-Ballot Elections
Despite not receiving much attention in the presidential race, the issue is top-of-mind in certain contests around the country.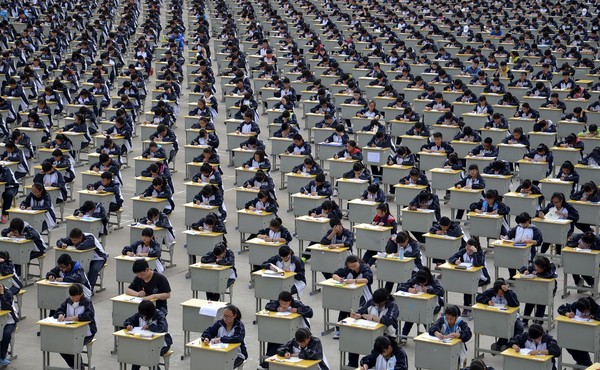 How Much Testing Is Too Much?
Eight in 10 teachers think their students spend too much time taking government-mandated tests.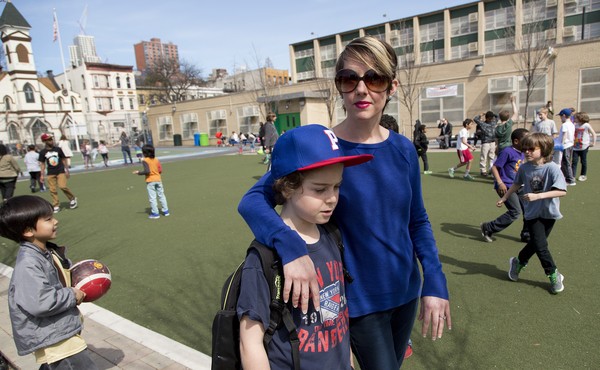 A Status Update on All Those Testing Opt-Outs
Many families this year have chosen to boycott state-mandated assessments as an act of civil disobedience, and the consequences are—and continue to be—complicated.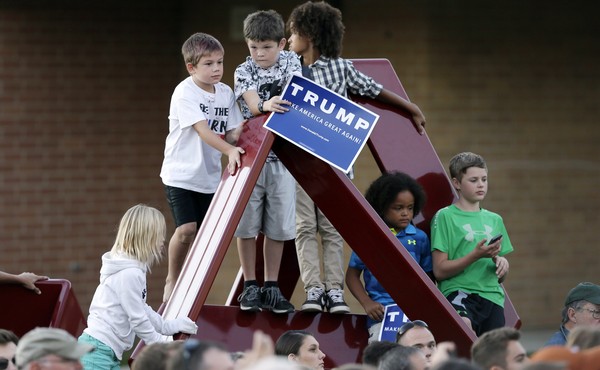 What Is Trump's Education Agenda?
Right now, it can be explained in 52 seconds.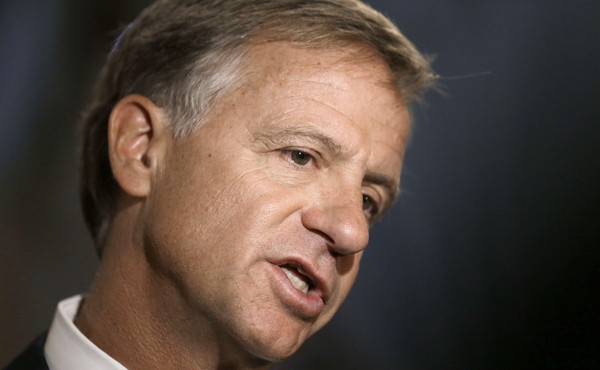 Tennessee Set to 'Review' the Common Core
The state has appointed a review panel and is inviting the public to make recommendations. But how much are the standards really likely to change?