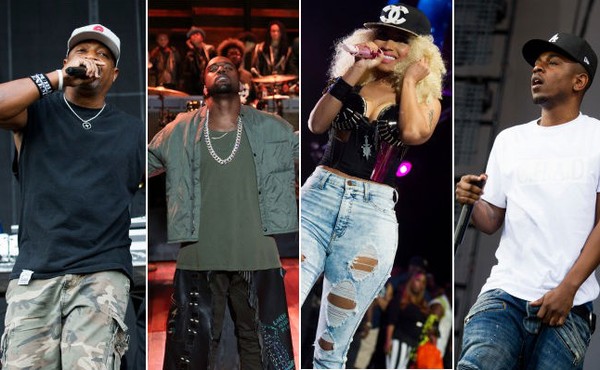 Did the Decline of Sampling Cause the Decline of Political Hip Hop?
Legal and financial limitations have put a damper on a musical tool that once served as an important way for rappers to connect with musical and social history.
Arab Rappers Are Landing in Jail for Lyrics—Kind of Like American Rappers
No nation has a richer history of prosecuting hip hop than the genre's birth country does.