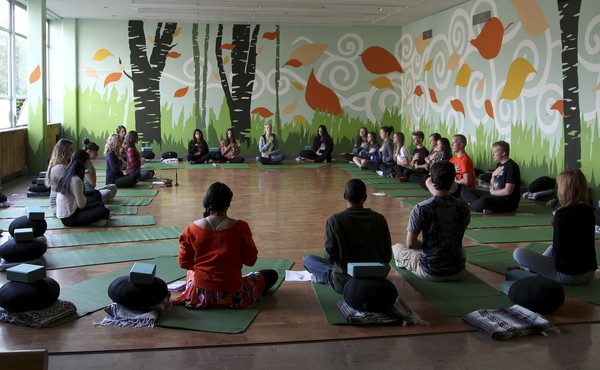 Helping Children Succeed—Without the Stress
Teaching self-control is proven to be much more effective than tutoring and advanced classes.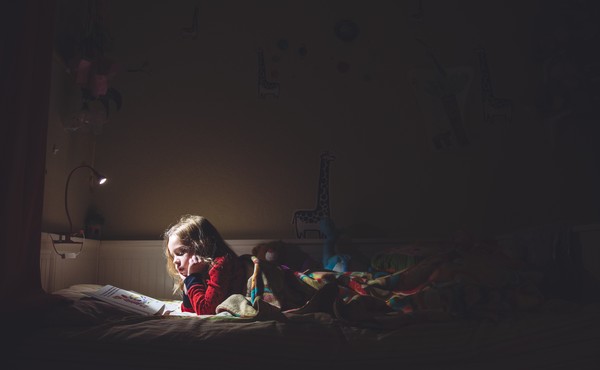 Can Reading Logs Ruin Reading for Kids?
Rather than creating a new generation of pleasure-readers, forcing kids to keep track of their reading time can turn it into a chore.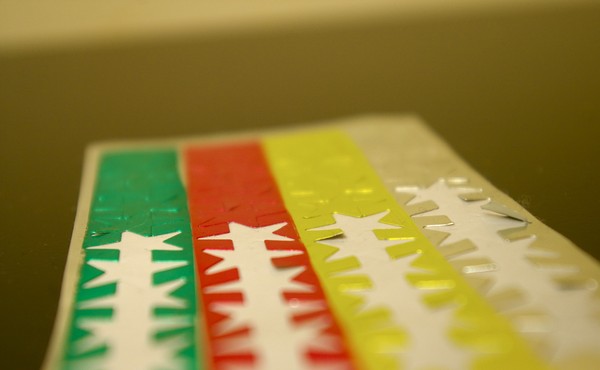 Against the Sticker Chart
Priming kids to expect rewards for good behavior can harm their social skills in the long term.