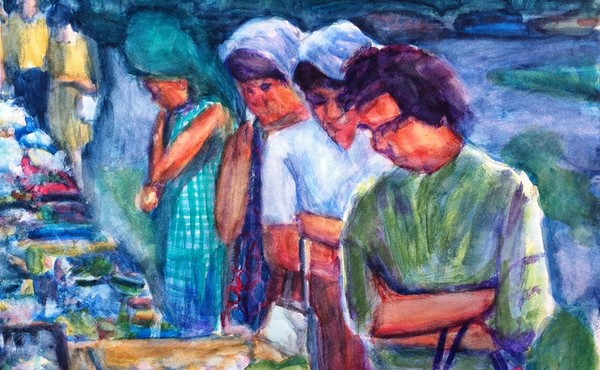 The Rise of the DIY Abortion in Texas
A pill that revolutionized reproductive rights in Latin America is now gaining ground on the black market in South Texas.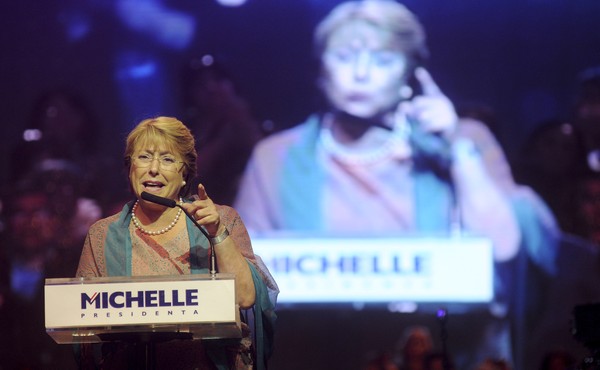 Is This the End of One of the World's Harshest Abortion Laws?
For the first time, two women are battling for Chile's highest office—and reproductive rights hang in the balance.