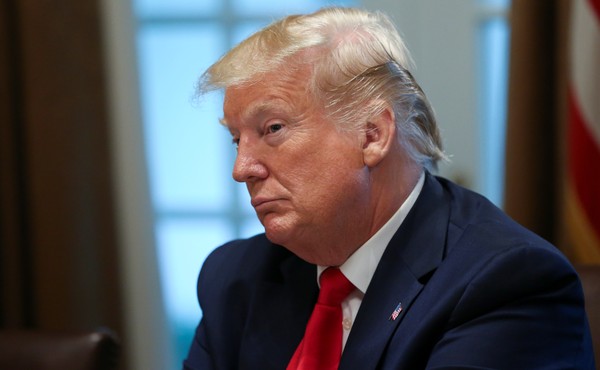 Inaction Is No Longer an Option
As the Judiciary Committee's only career prosecutor, I know we must impose consequences for lawlessness. That includes the president.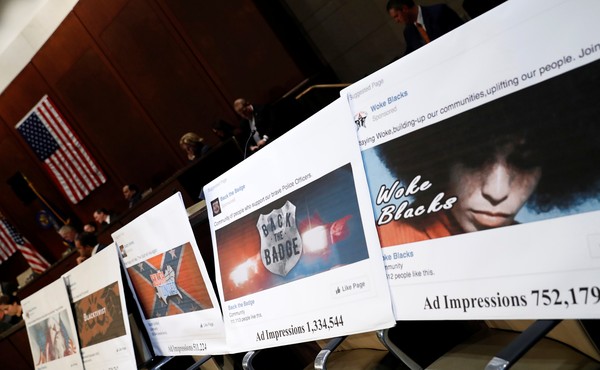 Reporting Foreign Meddling in Elections Shouldn't Be Optional
A member of the House Intelligence Committee unveils a bill that would obligate campaigns to tell the FBI when foreign powers offer dirt on their opponents.