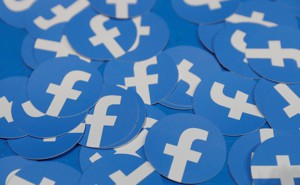 The Trouble Starts If Facebook's New Currency Succeeds
Libra will almost exactly replicate all the problems generated by the company's social network.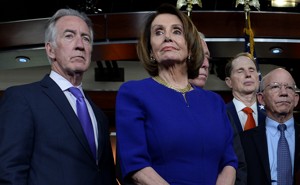 House Democrats Have More Potent Options Than Impeachment
But to use them effectively, they would have to play their cards just right.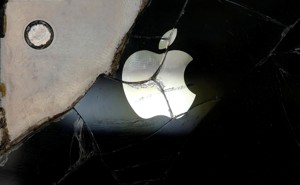 The Anti-monopoly Backlash Reaches the Supreme Court
In a 5–4 decision, the justices decided not to stand in the way of reining in Big Tech.