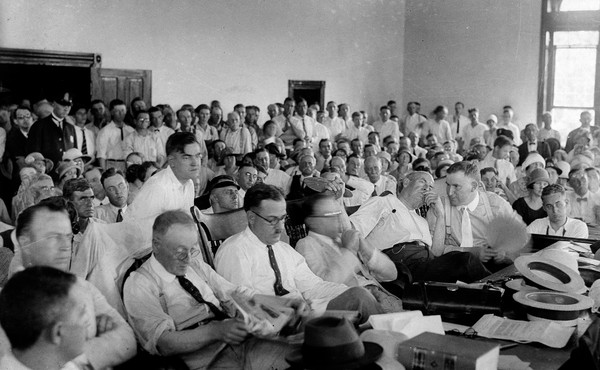 The Evolution of Teaching Creationism in Public Schools
A new study shows that anti-evolution lessons have become more stealthily integrated into curricula.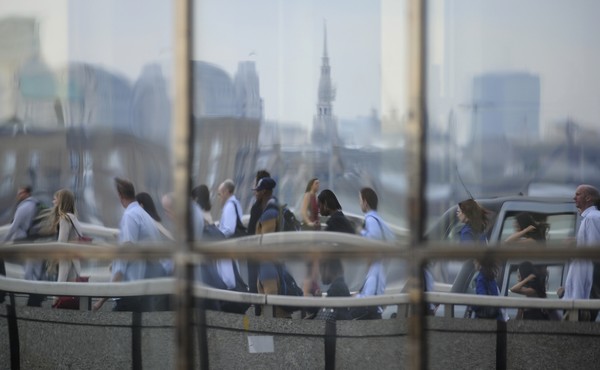 Is Gentrification the Result of Rich People's Quest for Shorter Commutes?
High-income, low-leisure households are shunning the suburbs so they can live closer to their jobs.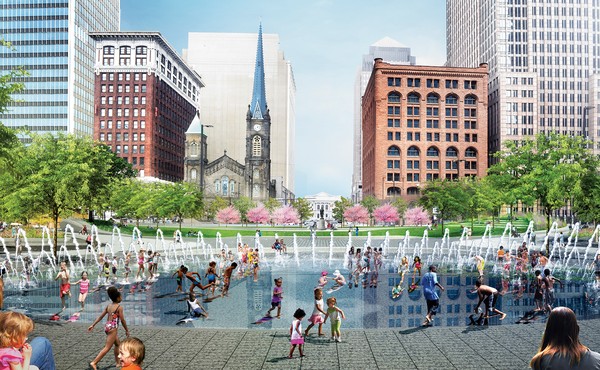 Reclaiming the Public Square
Cleveland is the latest city to call on James Corner, the landscape architect behind New York's High Line, to revive an urban park.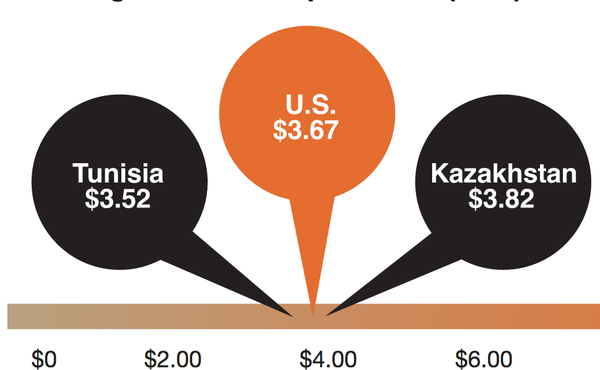 Buses Are for Other People
Americans love public transportation. So why don't they use it?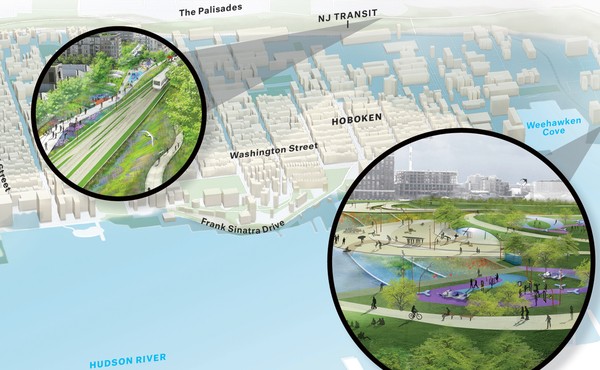 The Water Next Time
How nature itself could become a city's best defense against extreme weather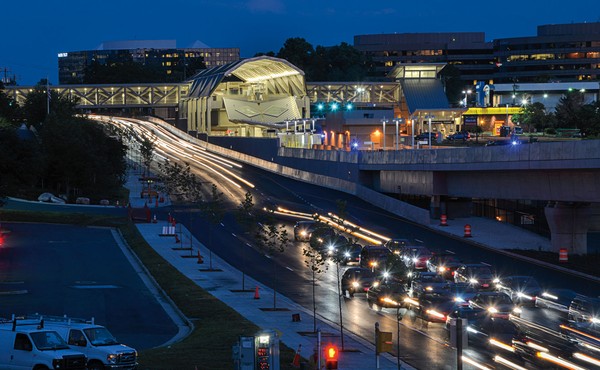 The Urban Future of the American Suburb
Michael Caplin's quest to transform the quintessential edge city