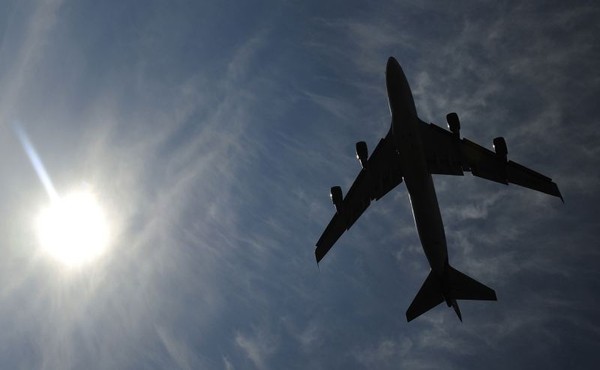 I Flew 75,000 Miles Last Year—and I'm Never Flying Again
It's just not worth the cost to our planet.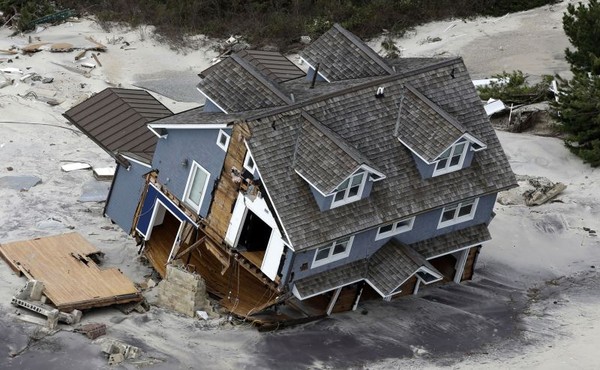 We Are Terrifyingly Close to the Climate's 'Point of No Return'
Should fossil fuel use continue on its current trajectory, the future for life on planet Earth is bleak.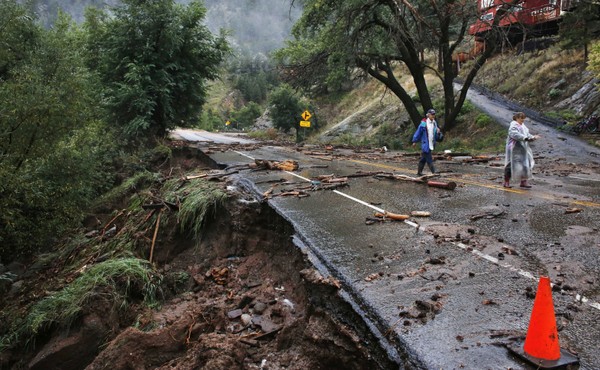 Here's What Led to Colorado's Record-Breaking Flood
The world can expect more events like this in the future.