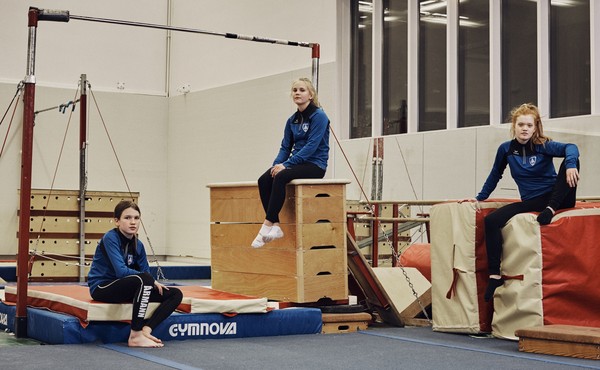 How Iceland Got Teens to Say No to Drugs
Curfews, sports, and understanding kids' brain chemistry have all helped dramatically curb substance abuse in the country.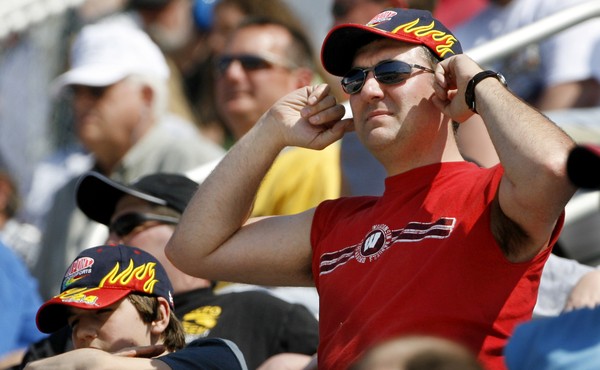 What Is the Spectrum of Human Sensitivity?
Cases of extreme sensory overload help reveal the different ways people take in the world.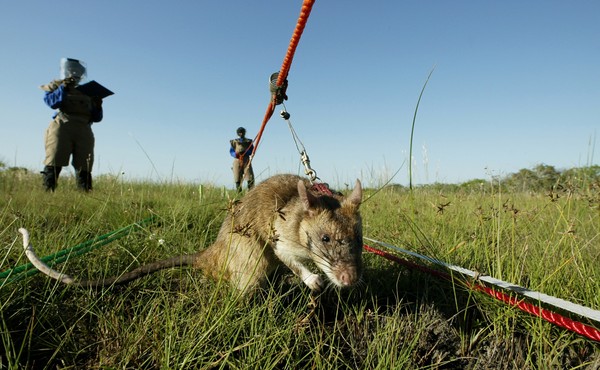 The Animals That Can Smell Cancer
Researchers are training dogs and rats to sniff out diseases—including cases that traditional medical techniques may not be able to detect.