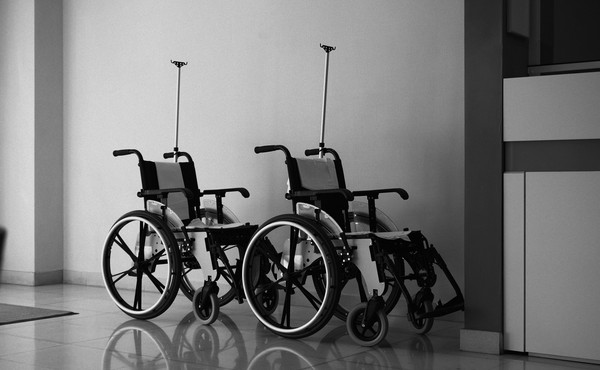 Doctors Are Failing Patients With Disabilities
Decades after the ADA passed, medical care still isn't accessible.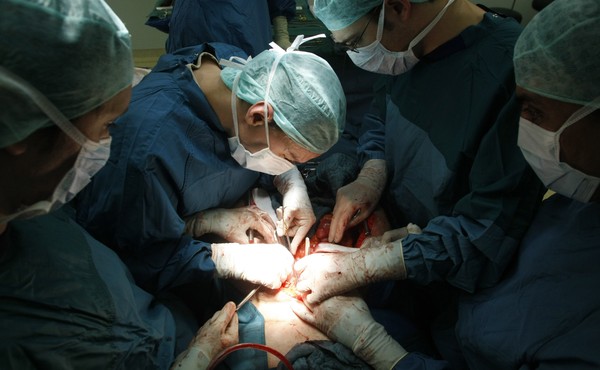 When Donated Organs Go to Waste
Some transplant centers reject a significant portion of the usable organs they receive.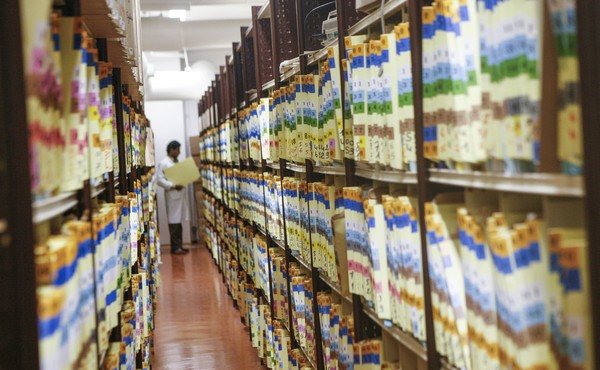 The Outcome of My Clinical Trial Is a Mystery
As a kid, I enrolled in a study whose results were never published—meaning I'll live the rest of my life with a heart implant, but may never know how well it actually works.