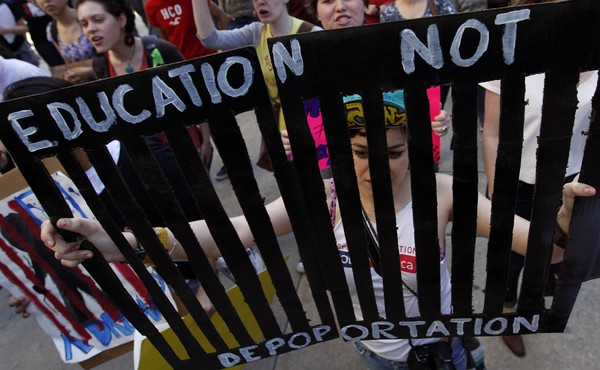 Does ICE Pressure Schools for Student Info?
While the agency says no, families and education officials take steps to safeguard the undocumented.
How Incarceration Infects a Community
Disease-based models help researchers understand how prison-admission rates are linked to the health of a neighborhood.
Does Politics Need Gender Quotas—for Men?
How limiting male representation, rather than creating a floor for female participation, might shake up government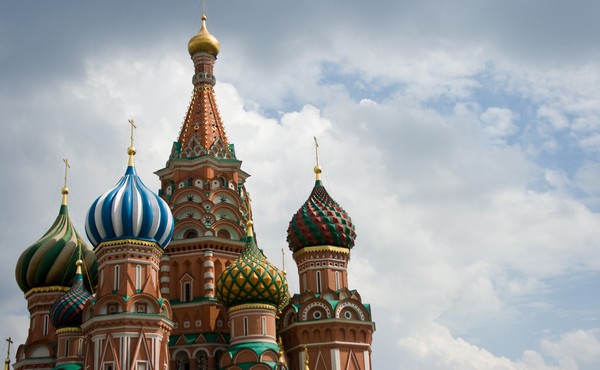 The Brain on Architecture
Looking at buildings designed for purposes of contemplation—like museums, churches, and libraries—may have positive measurable effects on mental state.