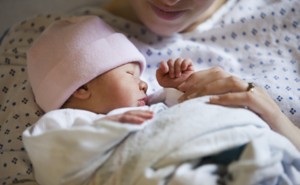 Why the C-Section Rate Is So High
A doctor and an economist note that doctors are generally paid quite a bit more for a C-section than for a vaginal birth.
New Evidence on Pot During Pregnancy
An unusually good study examines how marijuana use in pregnancy may affect birth outcomes.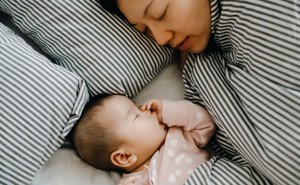 When Parents Try to Do It All, They Do It Poorly
New parents are given a lot of rules to follow, but little guidance for how to choose among them when constrained.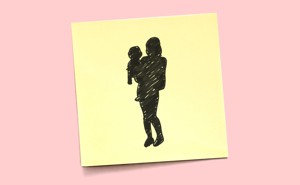 End the Plague of Secret Parenting
If mothers and fathers speak openly about child-care obligations, their colleagues will adapt.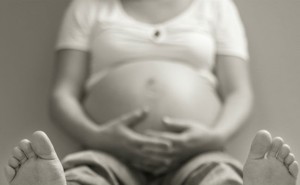 Thinking About Pregnancy Like an Economist
How it became clear that I needed to sort through the valuable, and useless, information — on alcohol, prenatal testing, deli meats — for myself.