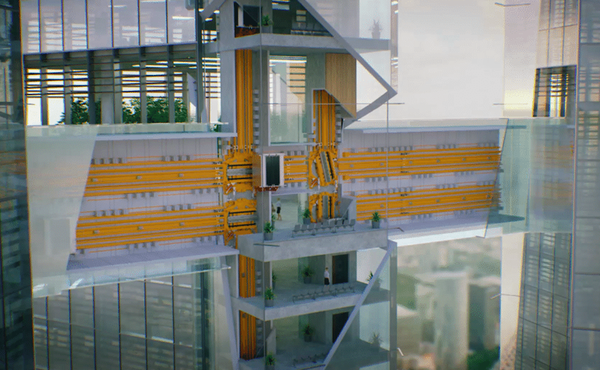 Can a Sideways Elevator Help Designers Build Taller Skyscrapers?
ThyssenKrupp's design travels horizontally and diagonally, in addition to up and down, freeing up square footage that would otherwise be commandeered for a shaft.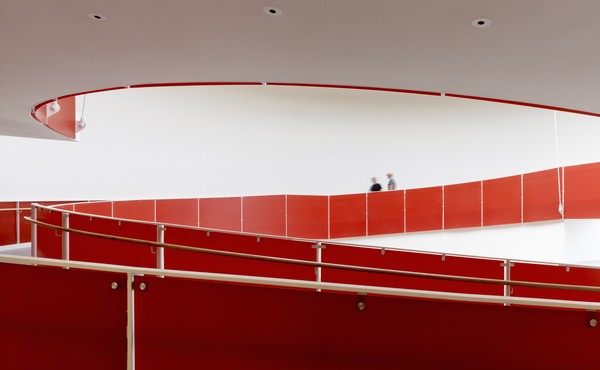 How Wheelchair Accessibility Ramped Up
Ramps evolved from a Greek tool for dragging ships to the front lines of disability activism. An Object Lesson.