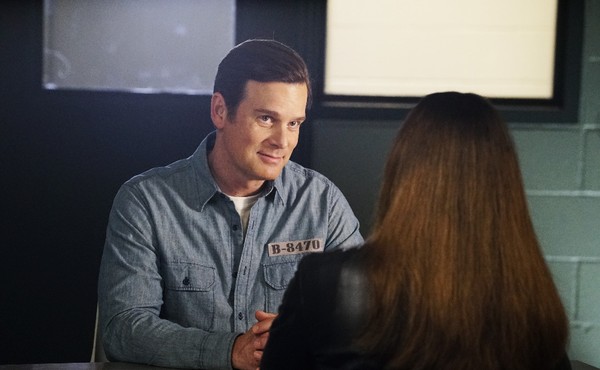 Sympathy for the Con Man
Confidence tricks have enjoyed a special place in American culture since the 1840s. But three TV shows suggest the image of the likable crook may be evolving.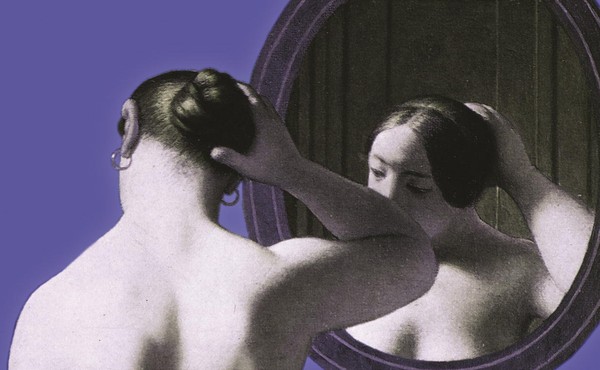 The Subtle Genius of Elena Ferrante's Bad Book Covers
Readers complain about the imagery that adorns the author's highbrow novels. But there's value in embracing the oft-scorned "women's fiction" genre.